Who is Jane Stevenson - The Role of a Director/Business Development Specialist
Jane Stevenson's role as Strategic Director for Magnetic Storm, sees her co-leading the Company's vision to strengthen and harness its reputation and offering on a national basis. Her passion for people development, innovation and dynamic thinking is her driving force. 
Known as an influential networker, Jane was named by CEO magazine as SA's Most Influential Woman in Business and Government in the SME Sector in 2012.
Jane has also been a member of the Board and EXCO of the Nelson Mandela Bay Business Chamber. And made history by being the first female to hold an office bearing position when she was elected Chamber Deputy President. She has also been Chairman of the Businesswomen's Association and served on the National Board for five years.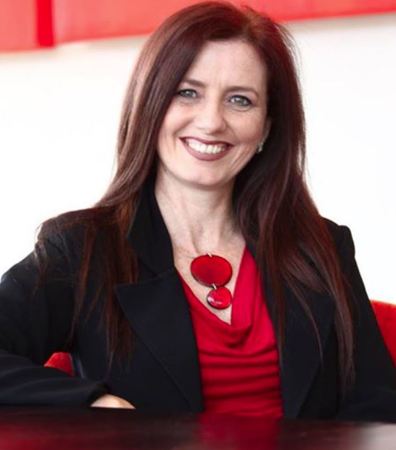 What does Jane say:
Was this your choice of career and if not, how did you get into it?  No - Psychology was first choice but actually I use that skill and training every day
Could you describe one of your typical workdays?  Would you like to see my diary - I go where I am told! Seriously, fire fighting but making sure that every day has at least one or two important strategic components to it.
What parts of your job do you find most challenging?  People - changing attitudes is not something I can control
What sorts of changes are occurring in your occupation / field?  People - the younger generation think and feel differently and they certainly are aware of entitlement and their rights and are not afraid to push the boundaries. But its not a bad thing - just a general change in managing teams
What is your advice to anyone wanting to change career paths – have you ever done this?  Absolutely - advice would be to ensure you understand the expectations and be honest about your skills set as well as your potential.
What is the best career advice anyone has given you?  Be true to yourself at all times. You have you go to bed with you and face your demons daily!
Which Actress/Actor would you choose to play you in a movie?  Meg Ryan (We'd choose Sandra Bullock!)
Who is your ''business hero'' a tell us why?  Richard Branson. He has guts, he has bravery, he is relationship based, he is about fun and performance. Luckily having his bank balance allows him more luxury in that space - but we can dream
Want to know more about Jane, follow her on Twitter at @janeste.